We design beautiful websites with compelling copy, flawlessly programmed, with innovative marketing hooks that drive traffic and convert visitors into customers. With a strong, hands-on approach, we work closely with you through each step of the creative development process. The bottom line is that you can be the best at what you do, but if your website doesn't make you look like the best at what you do, you're not going to get the business you deserve.
Types of Websites We Design:
Business Websites

Portfolio Websites

Blog Websites

E-Commerce Websites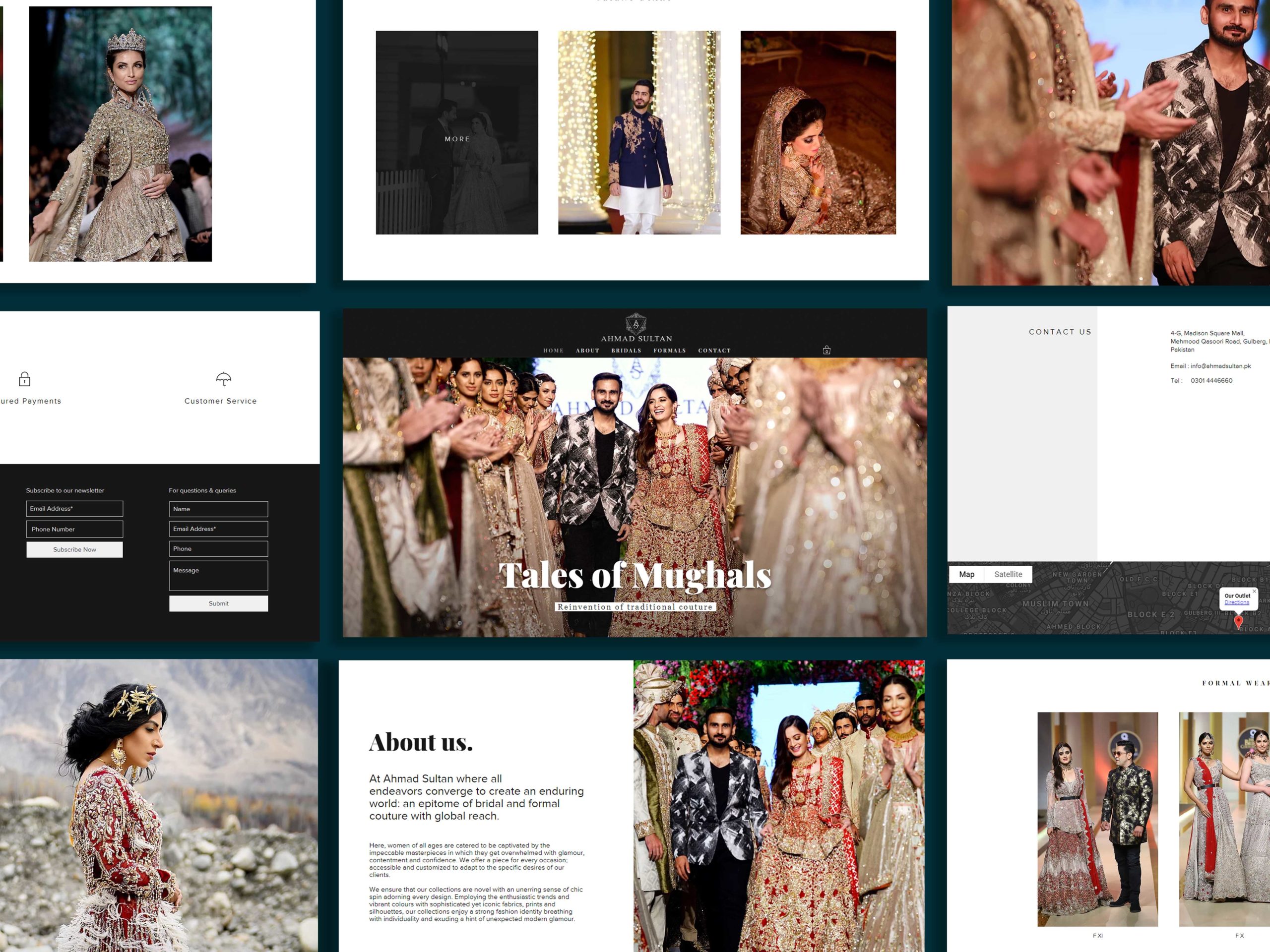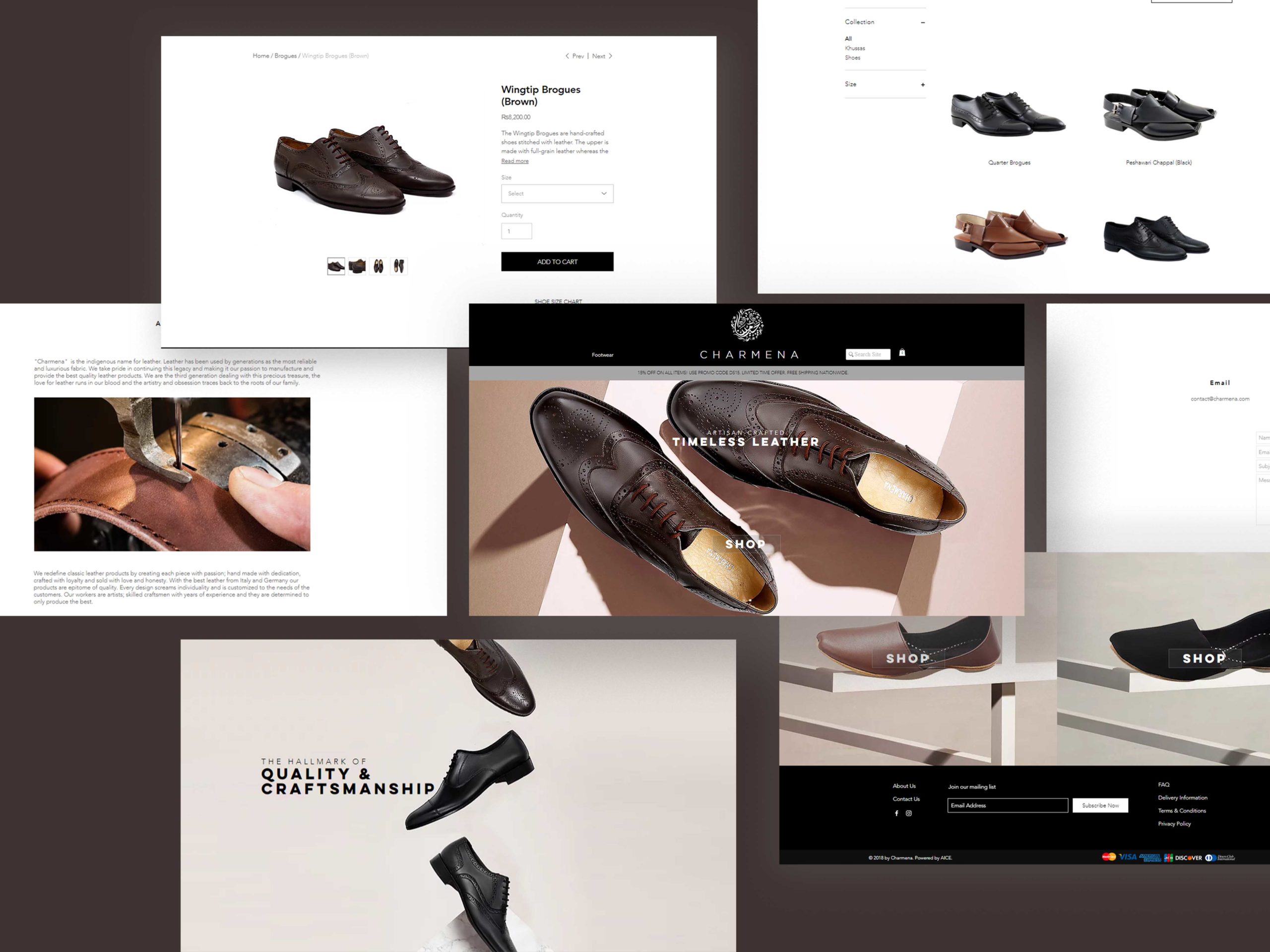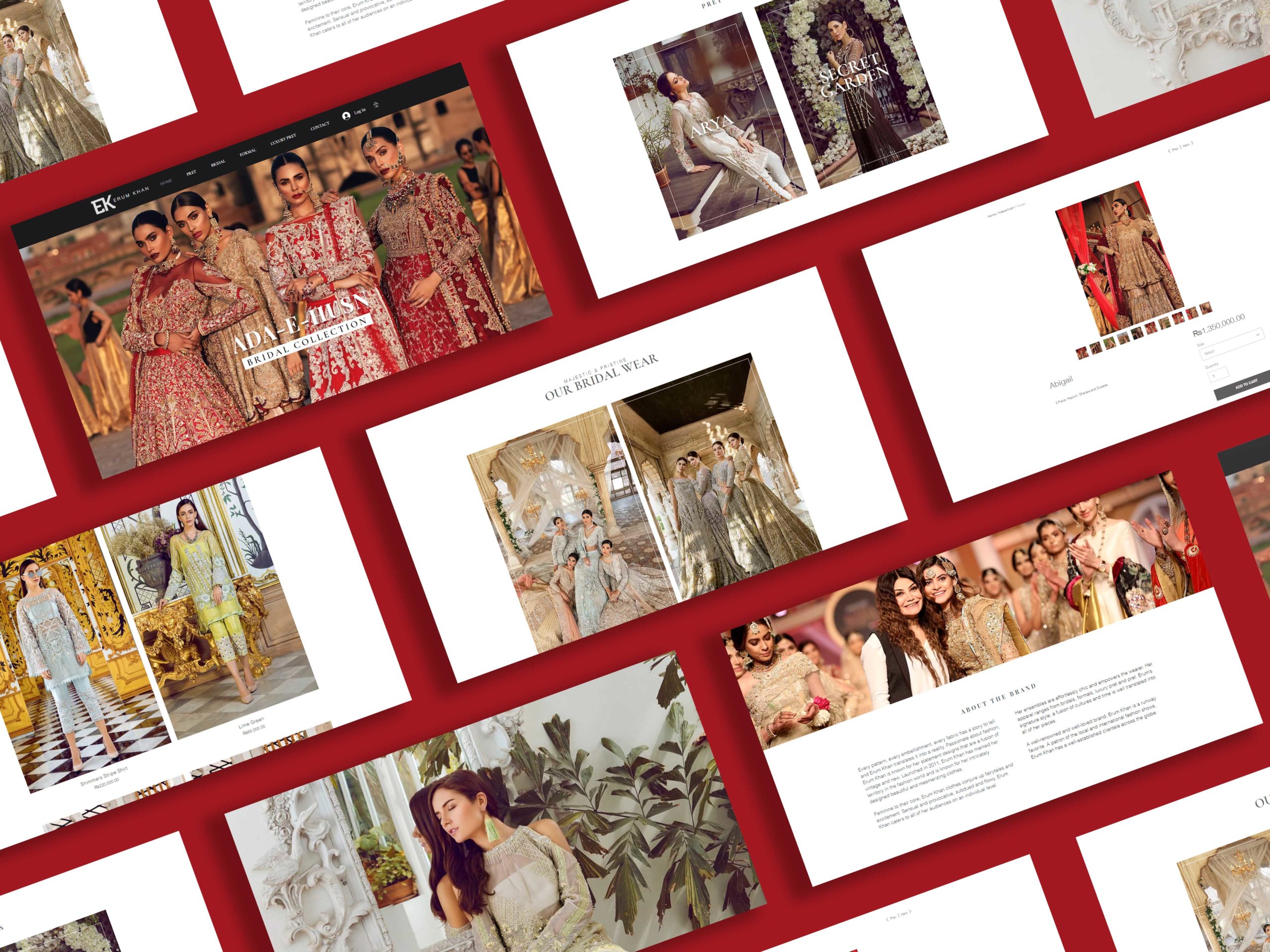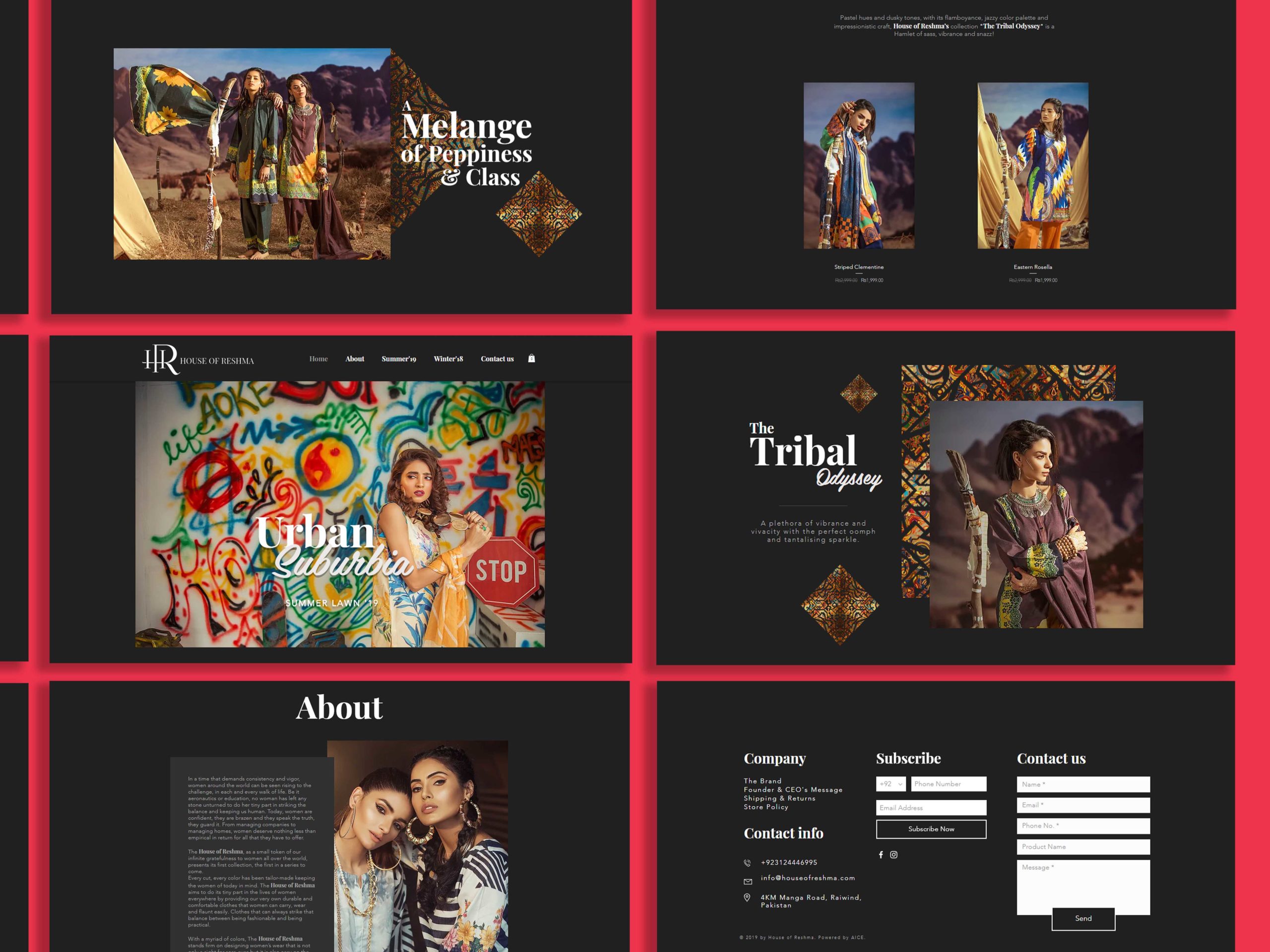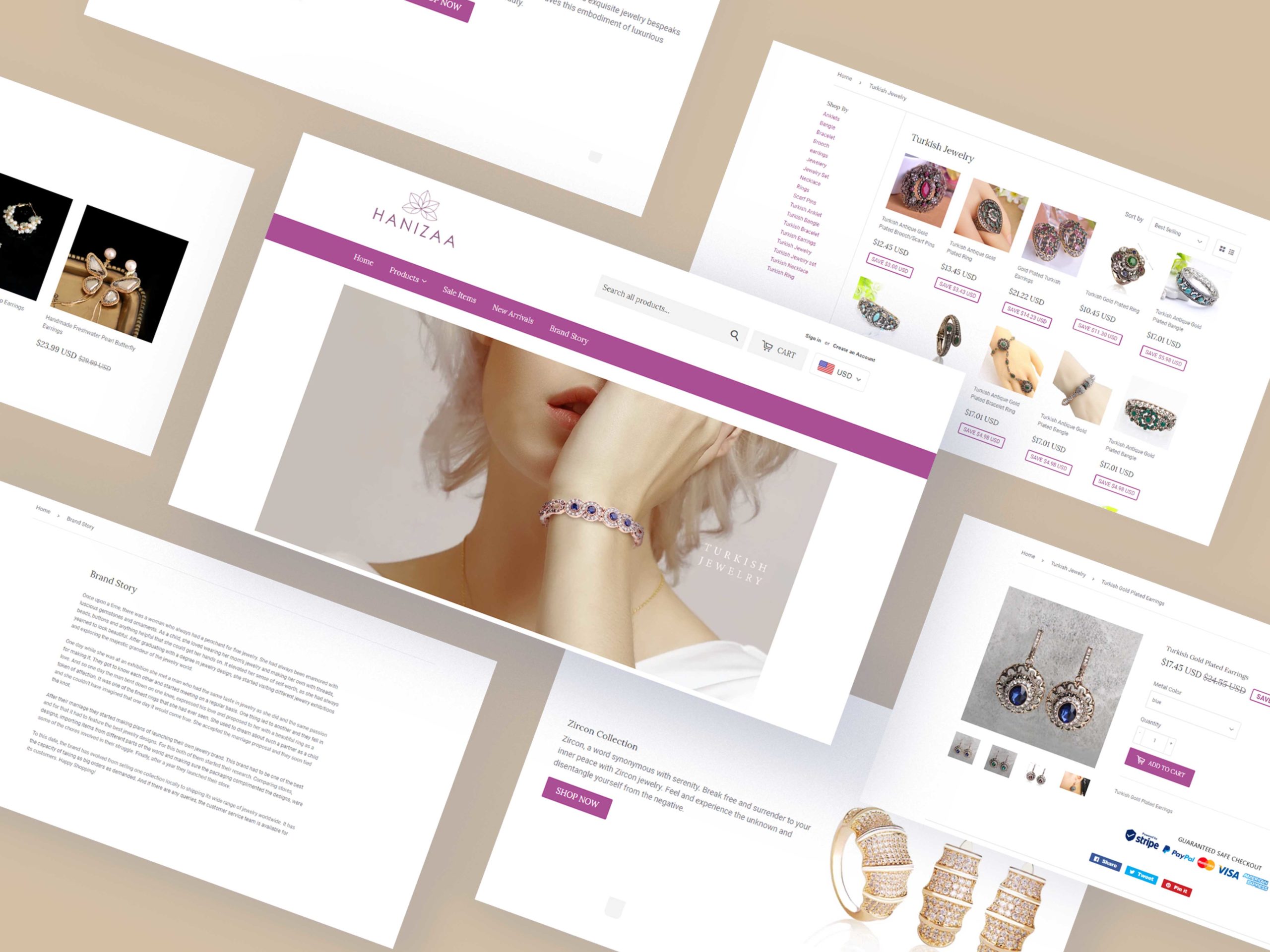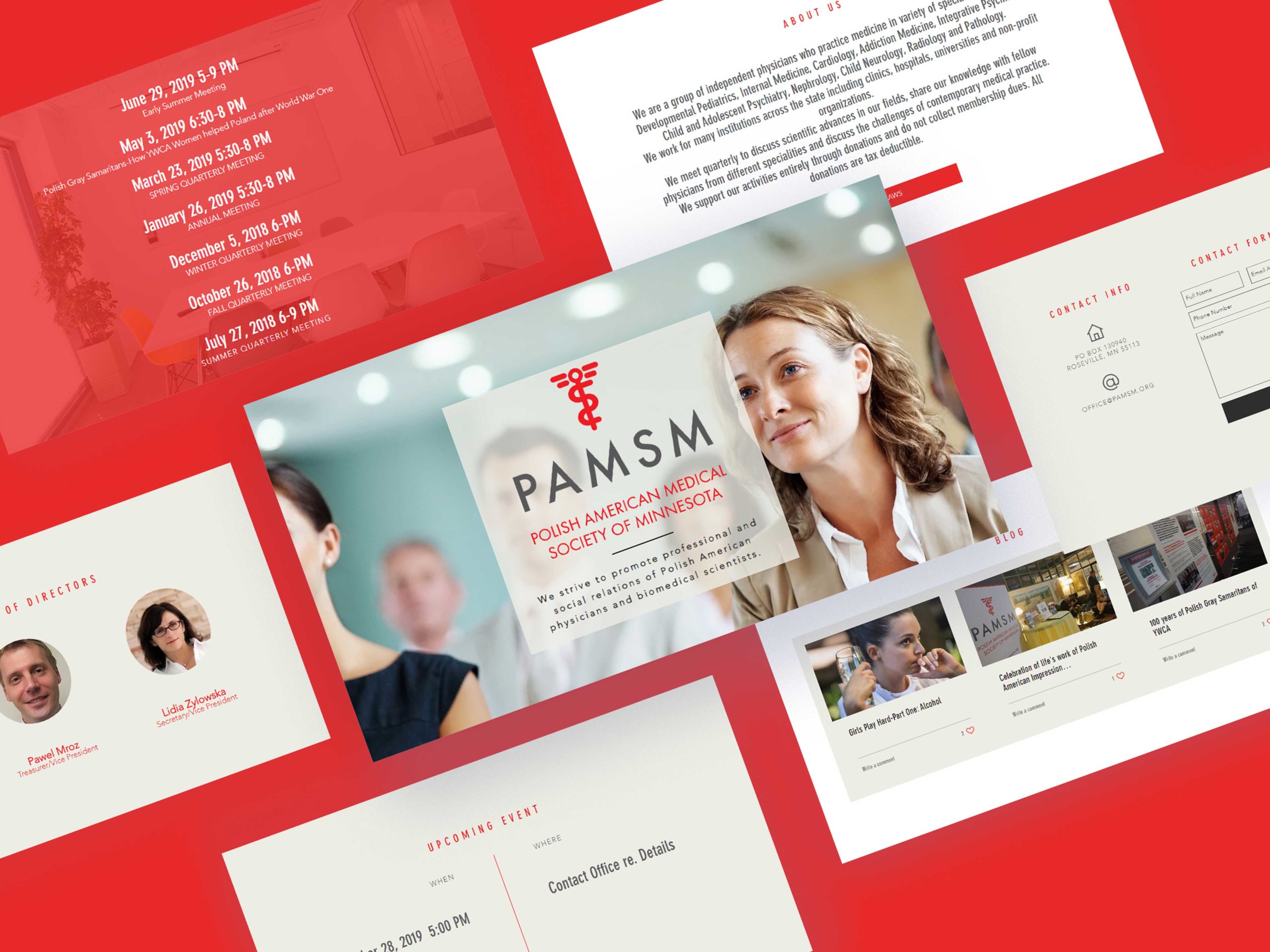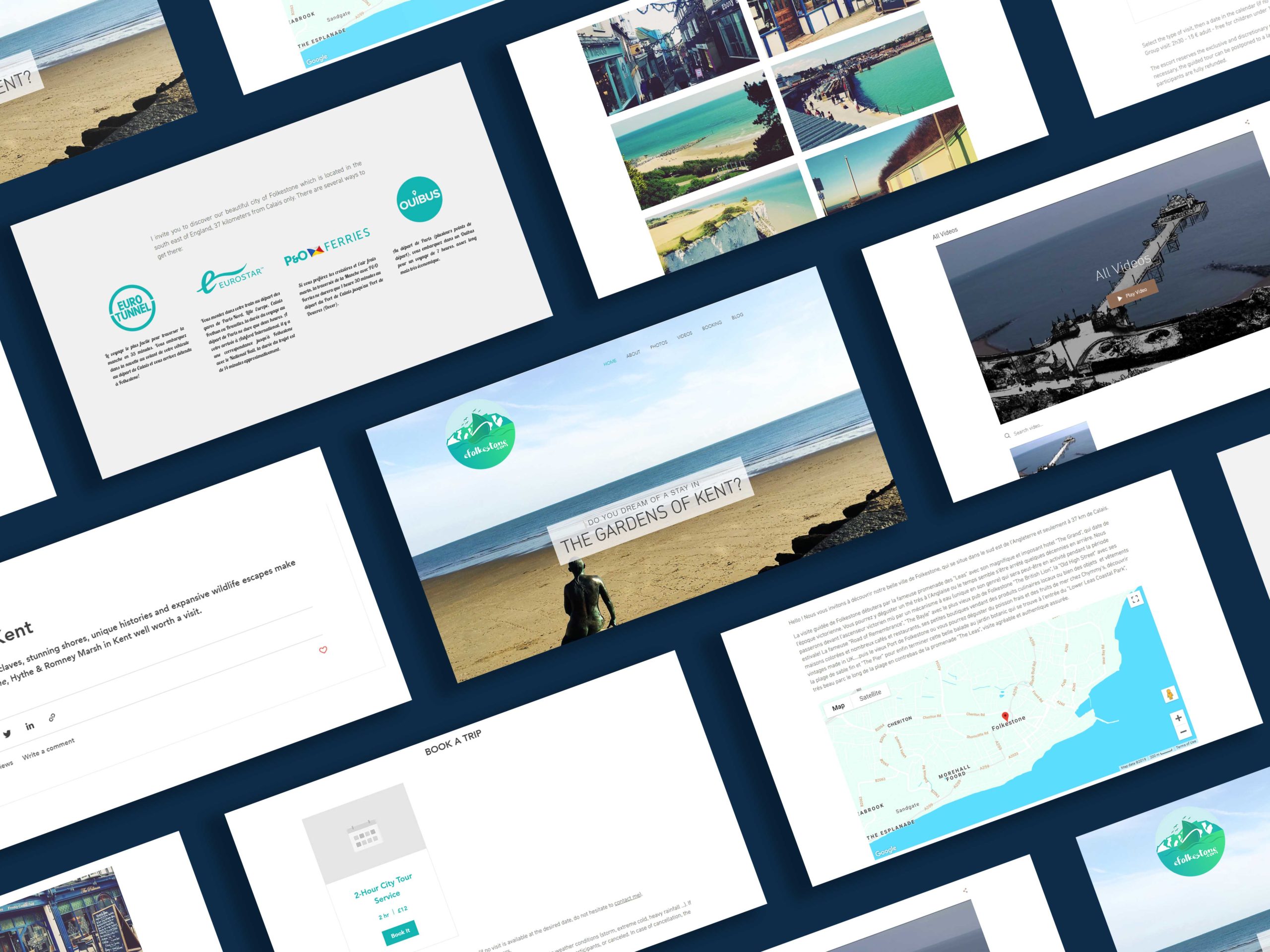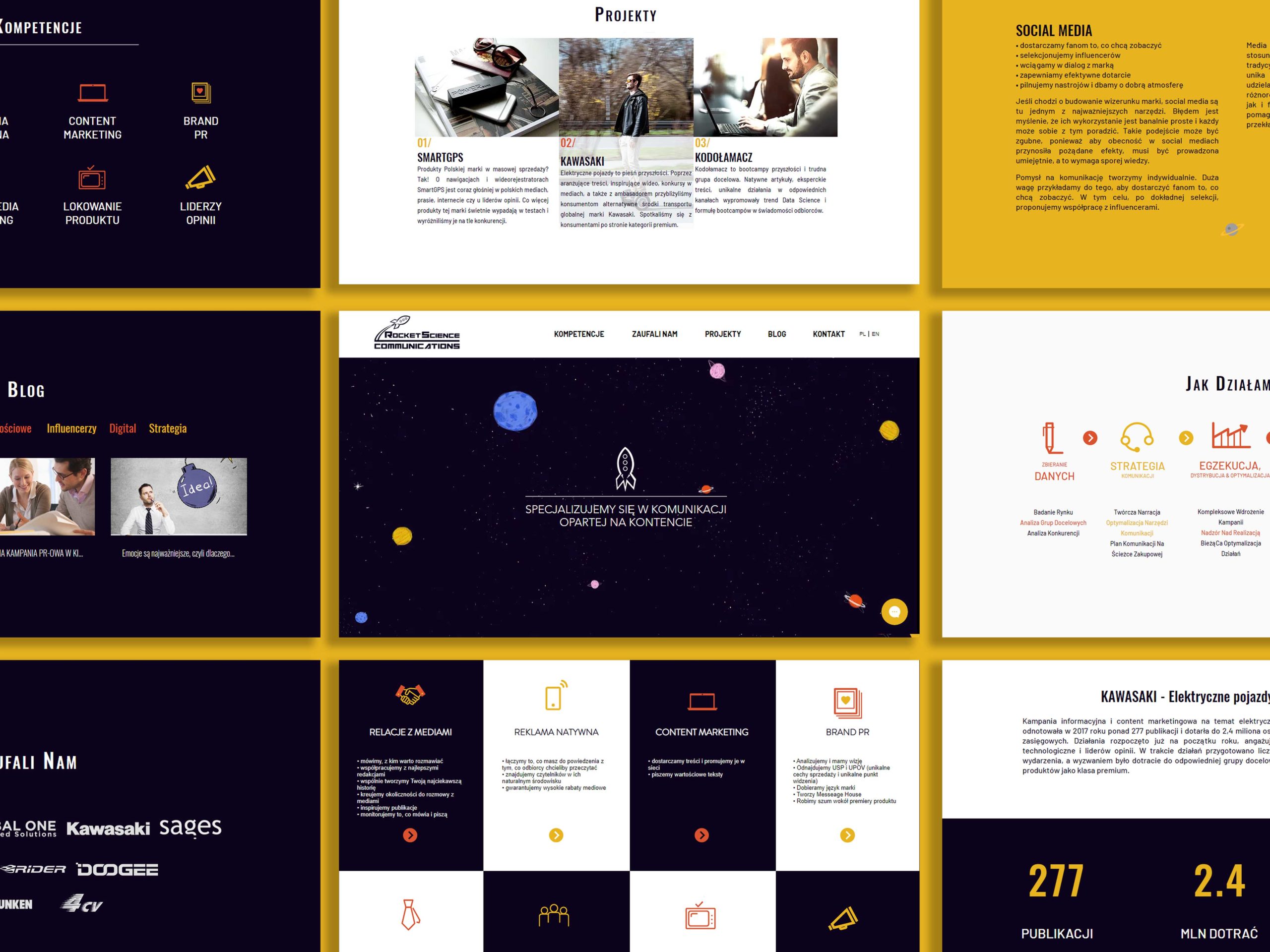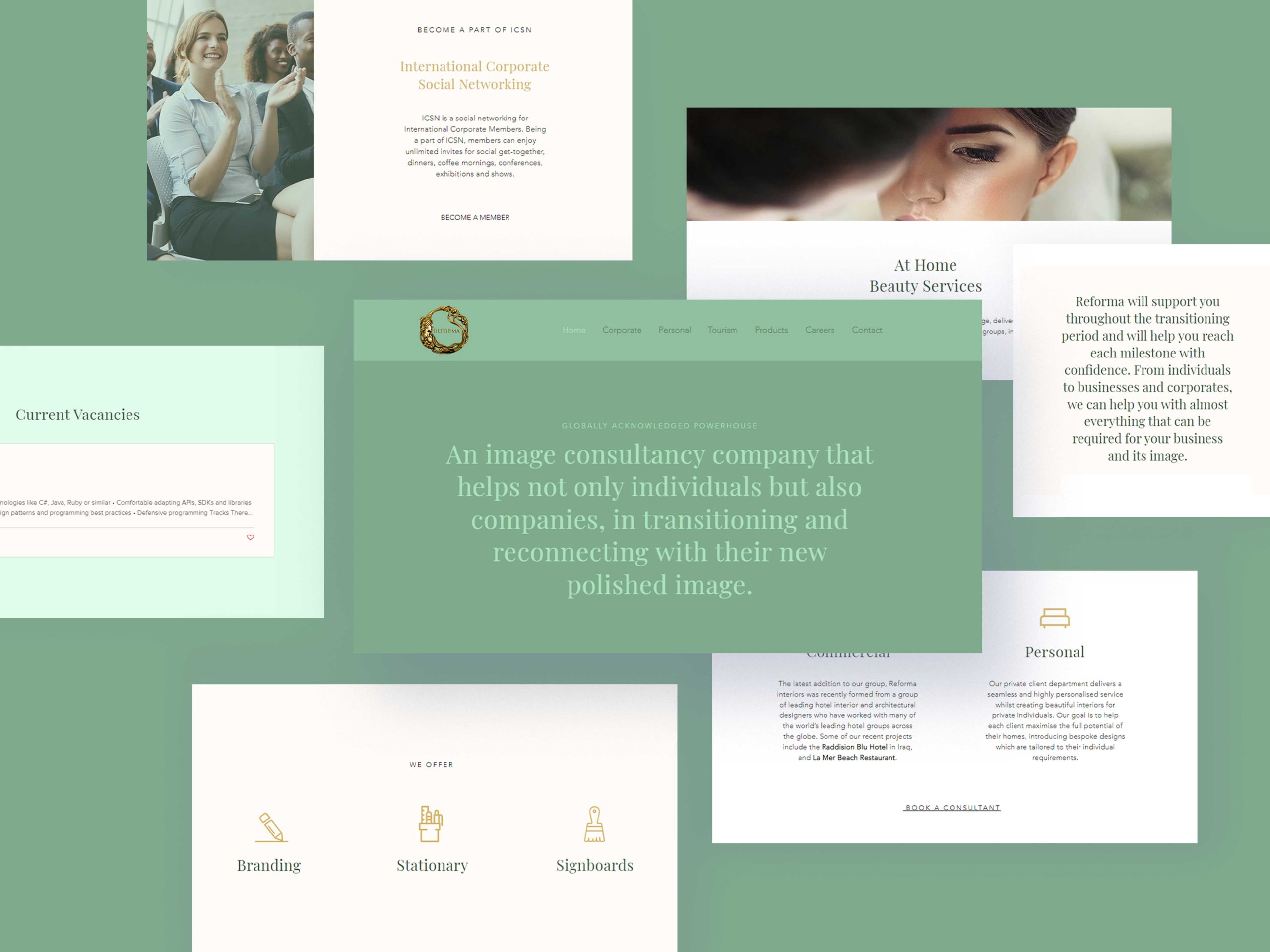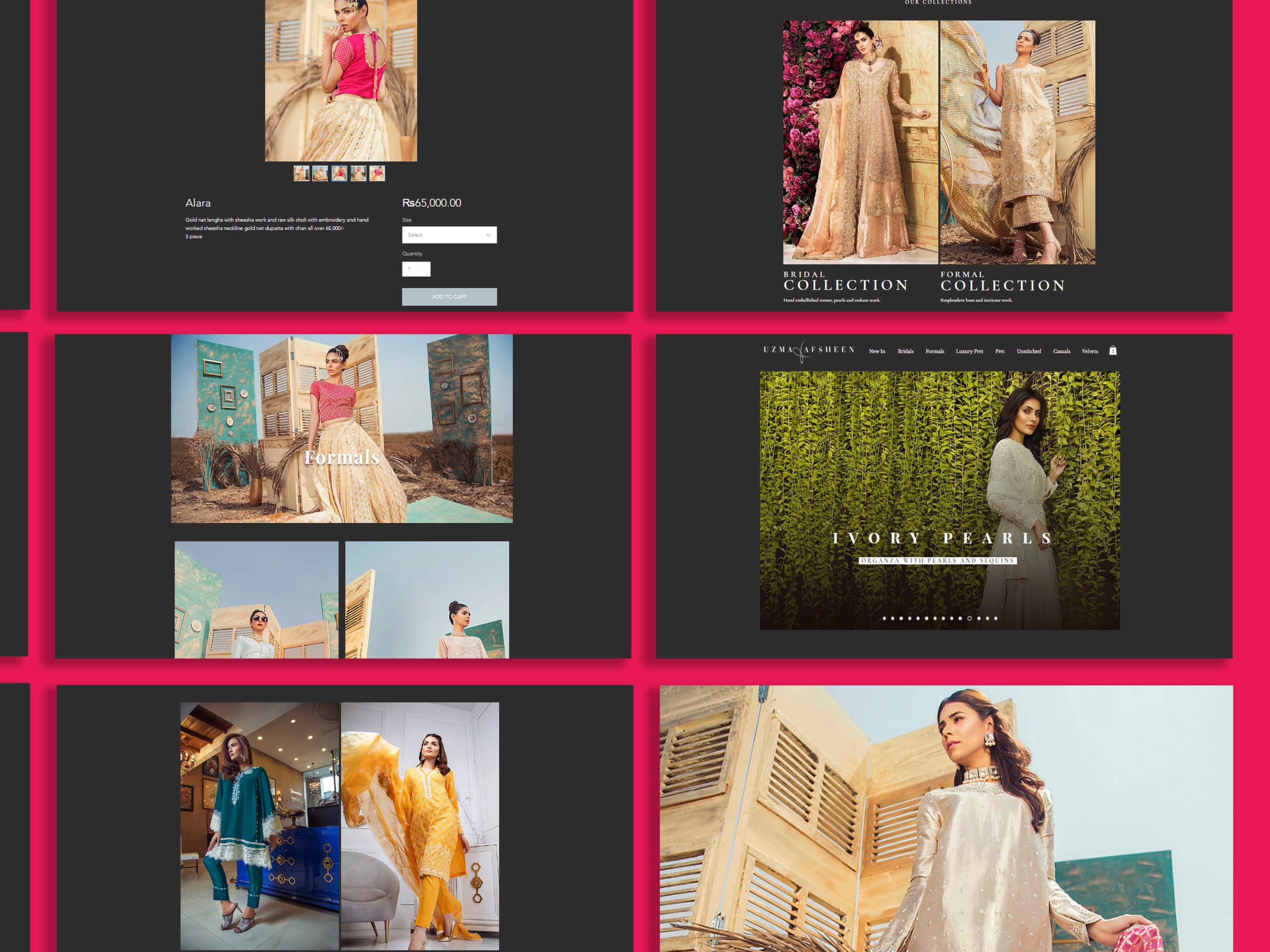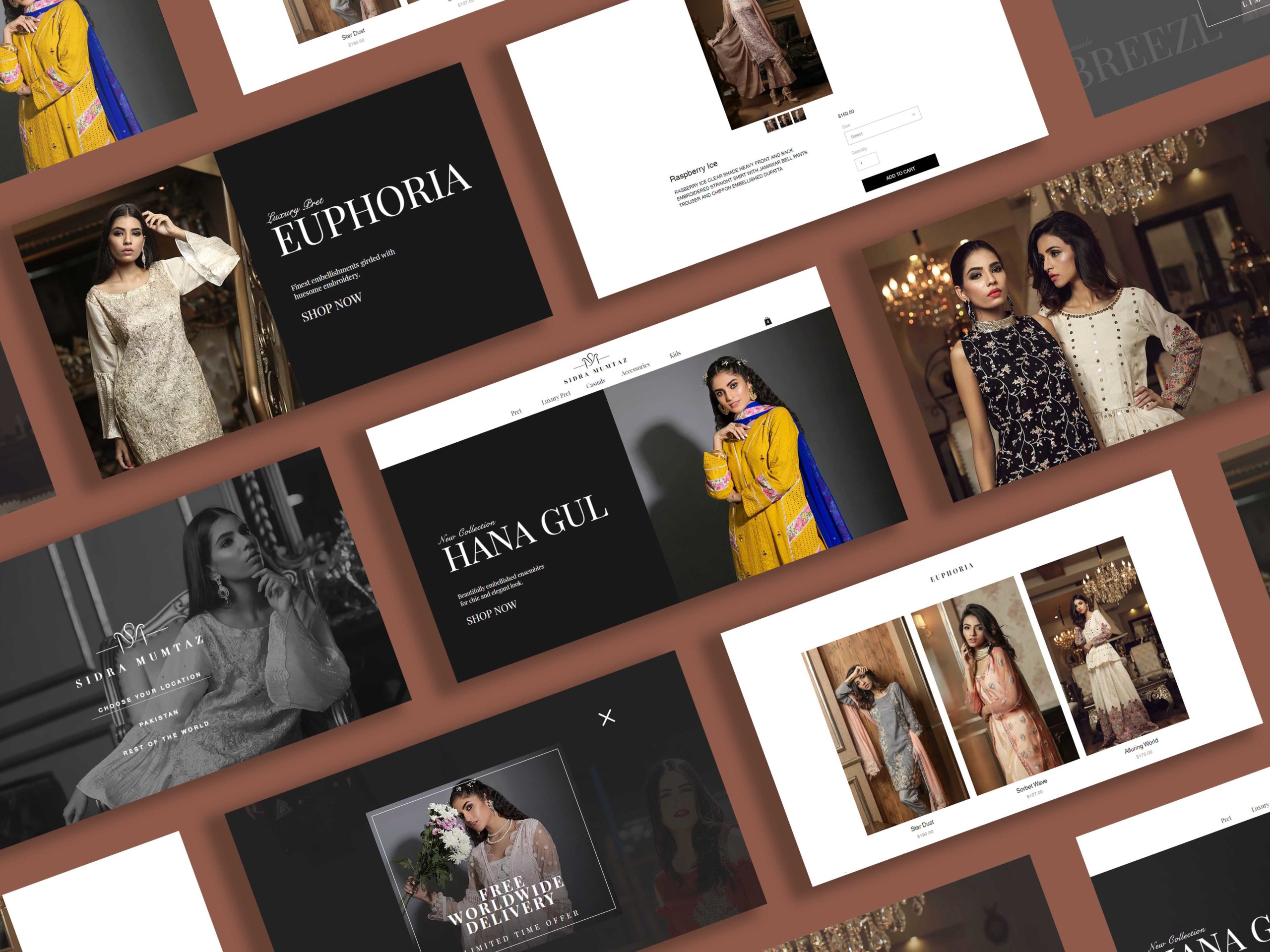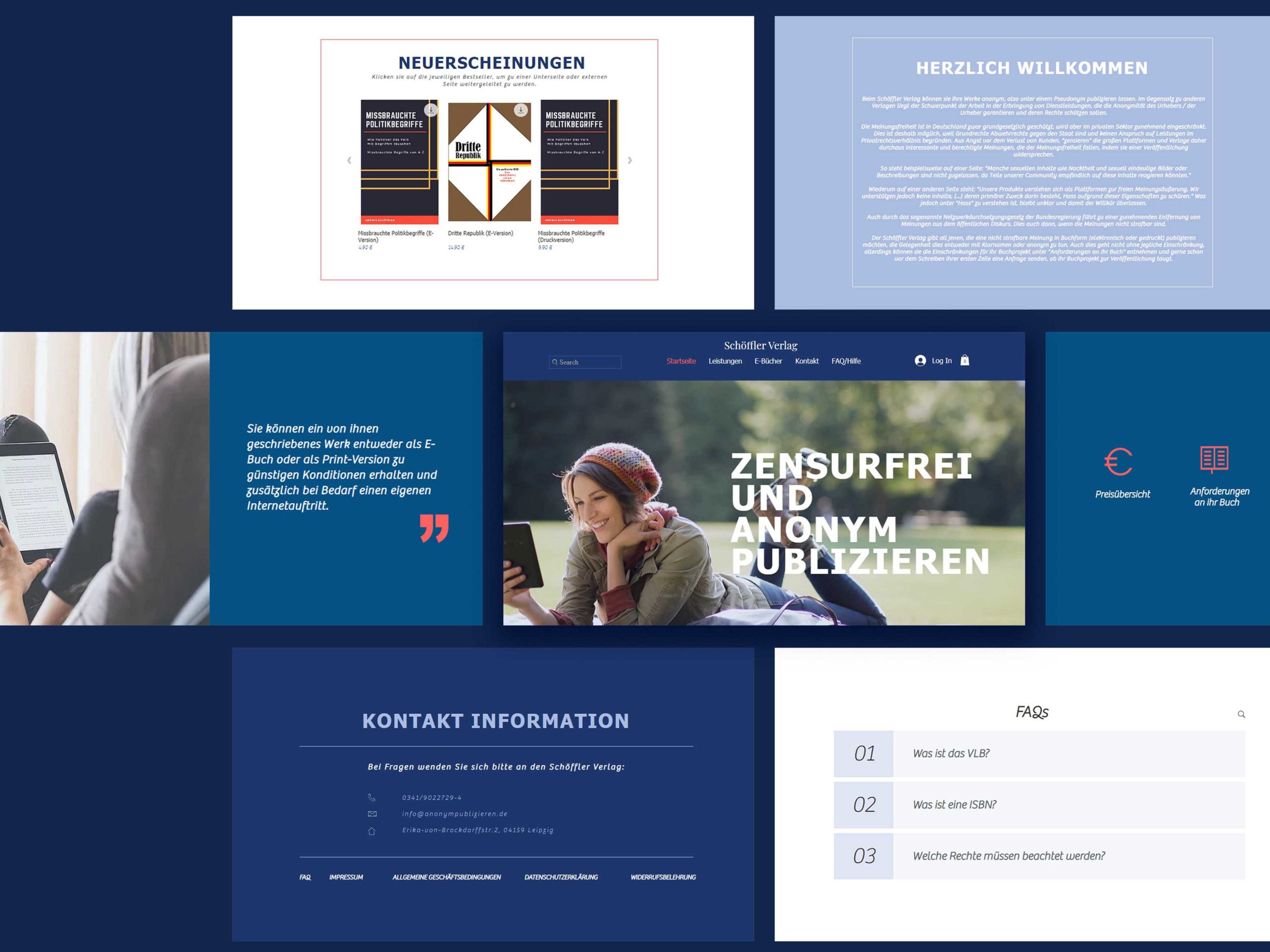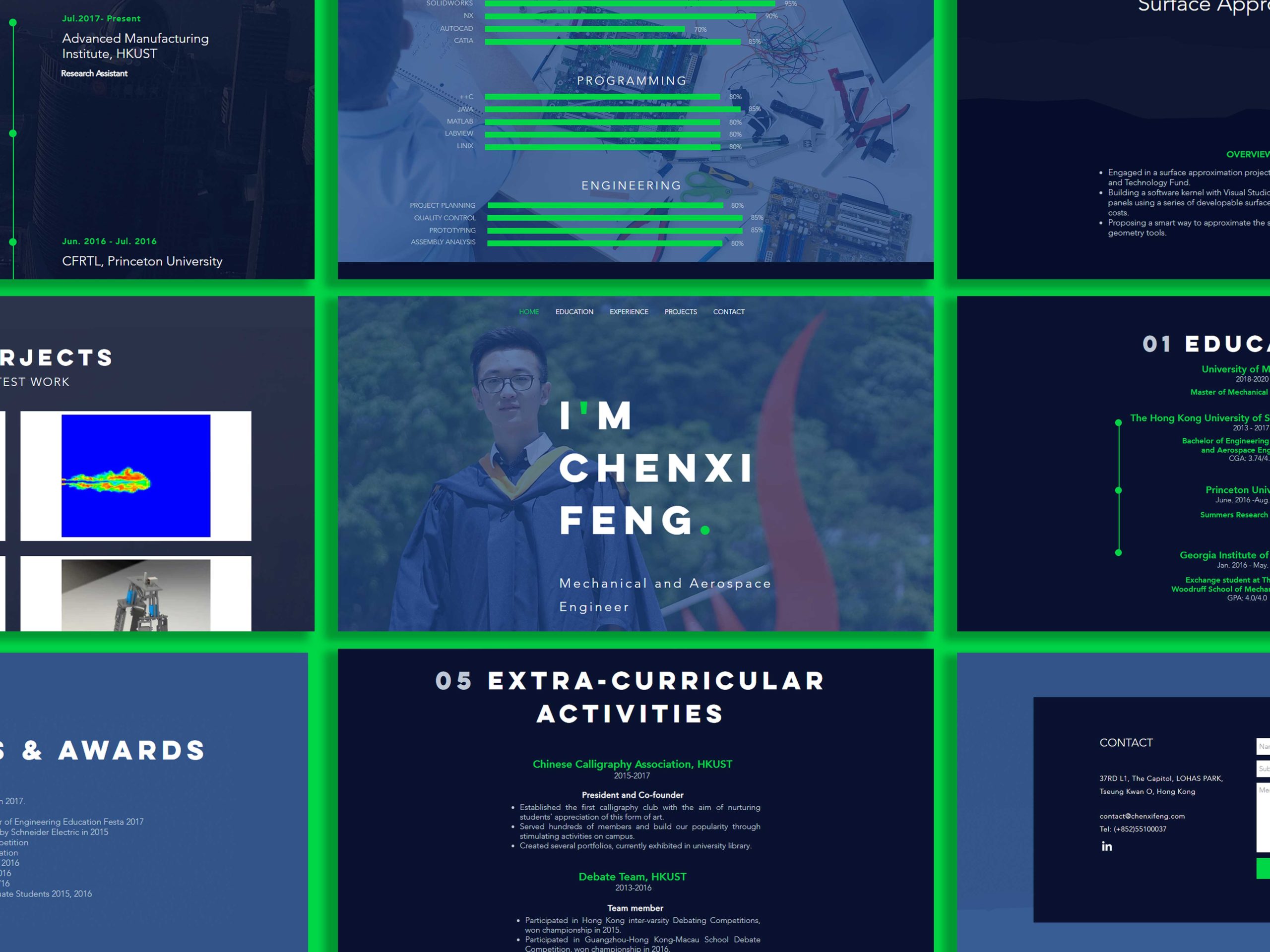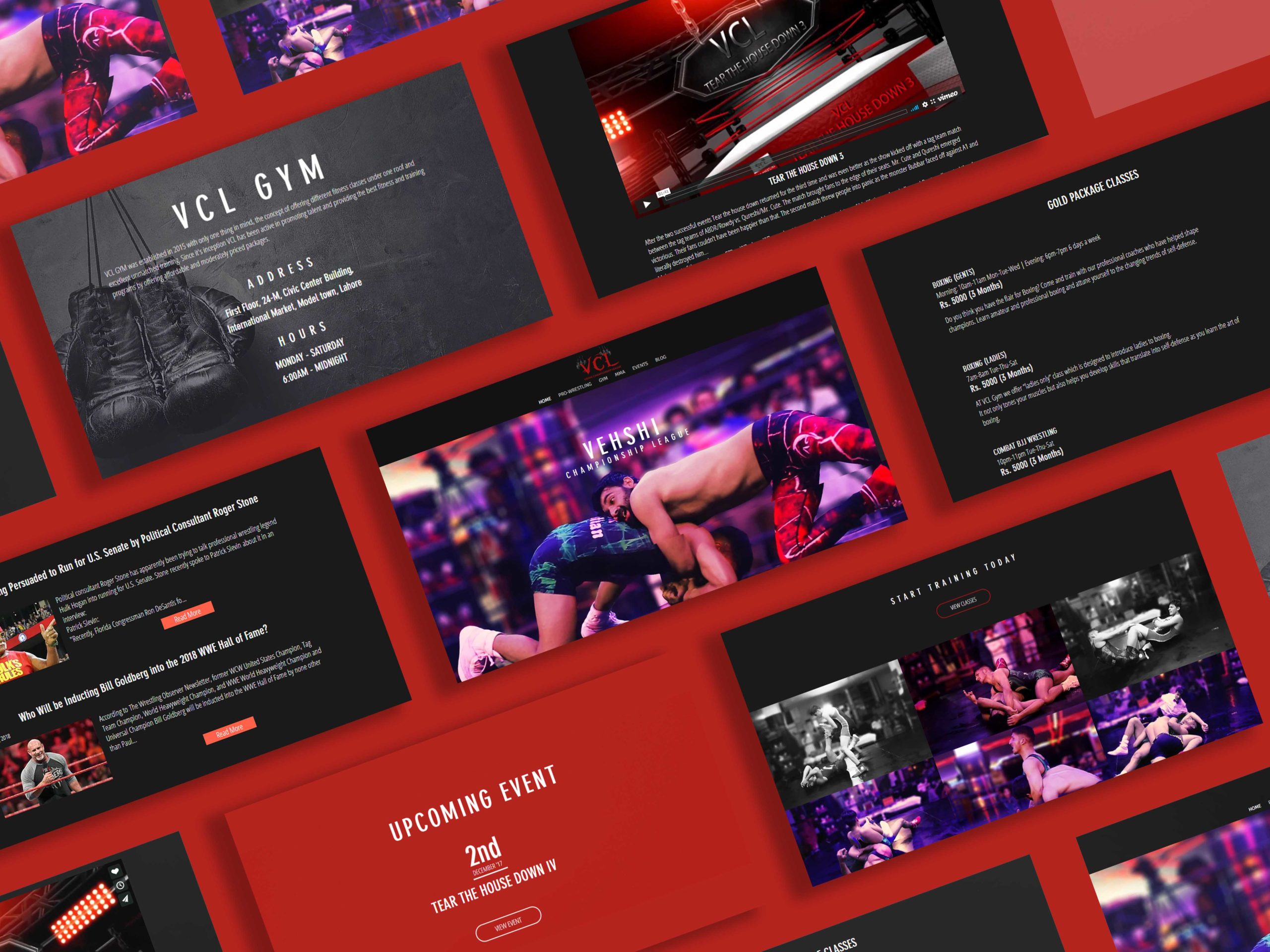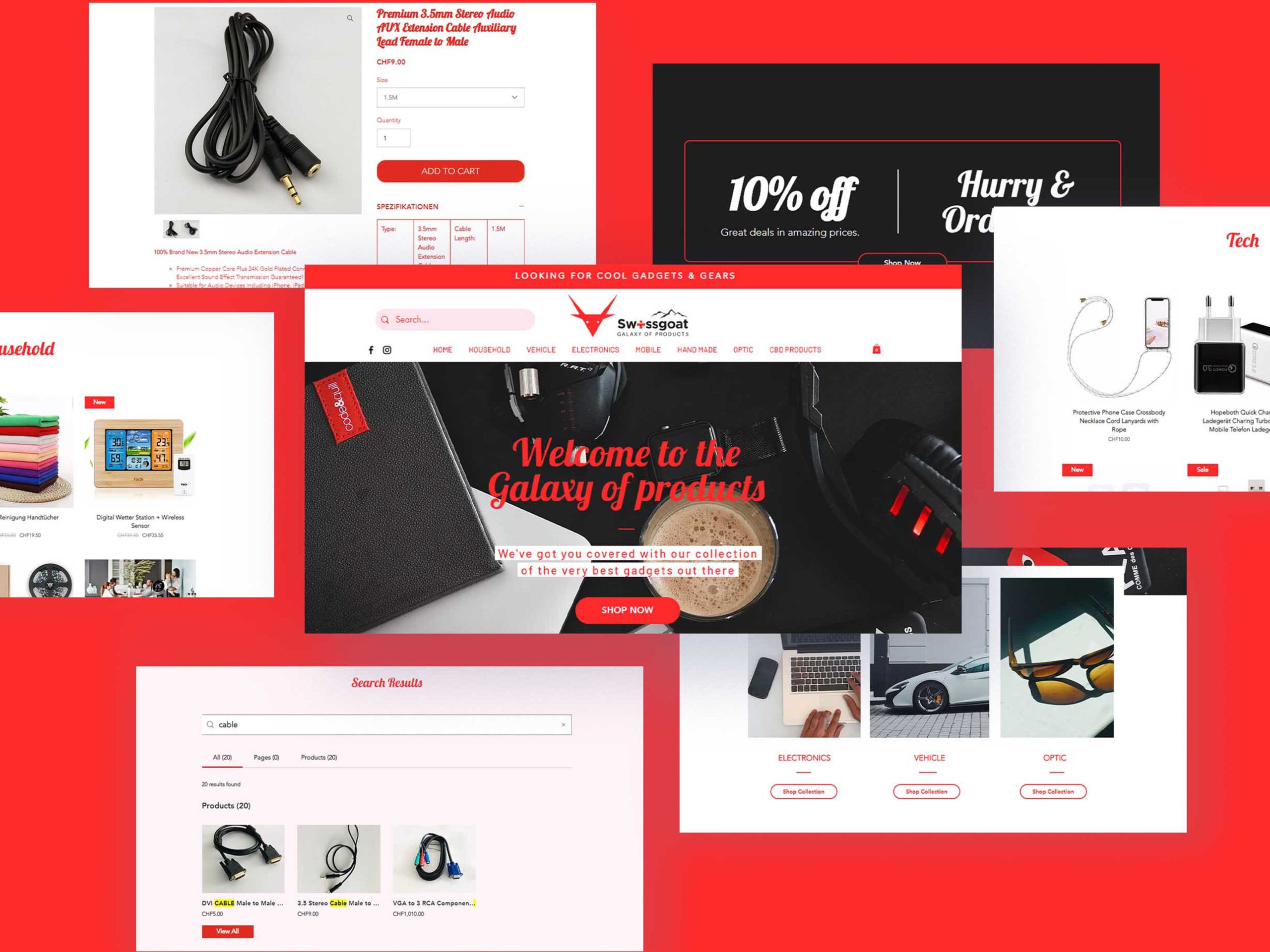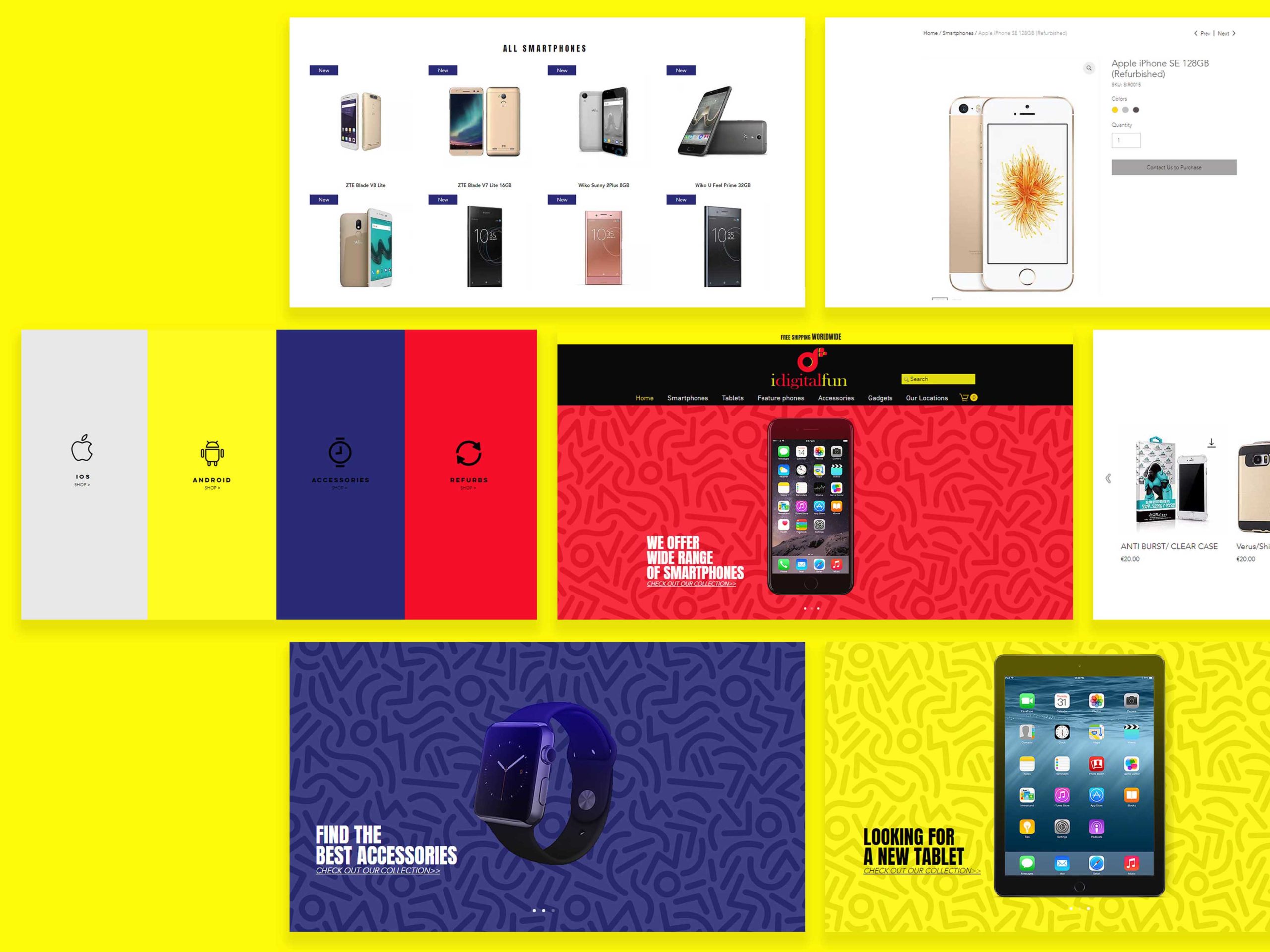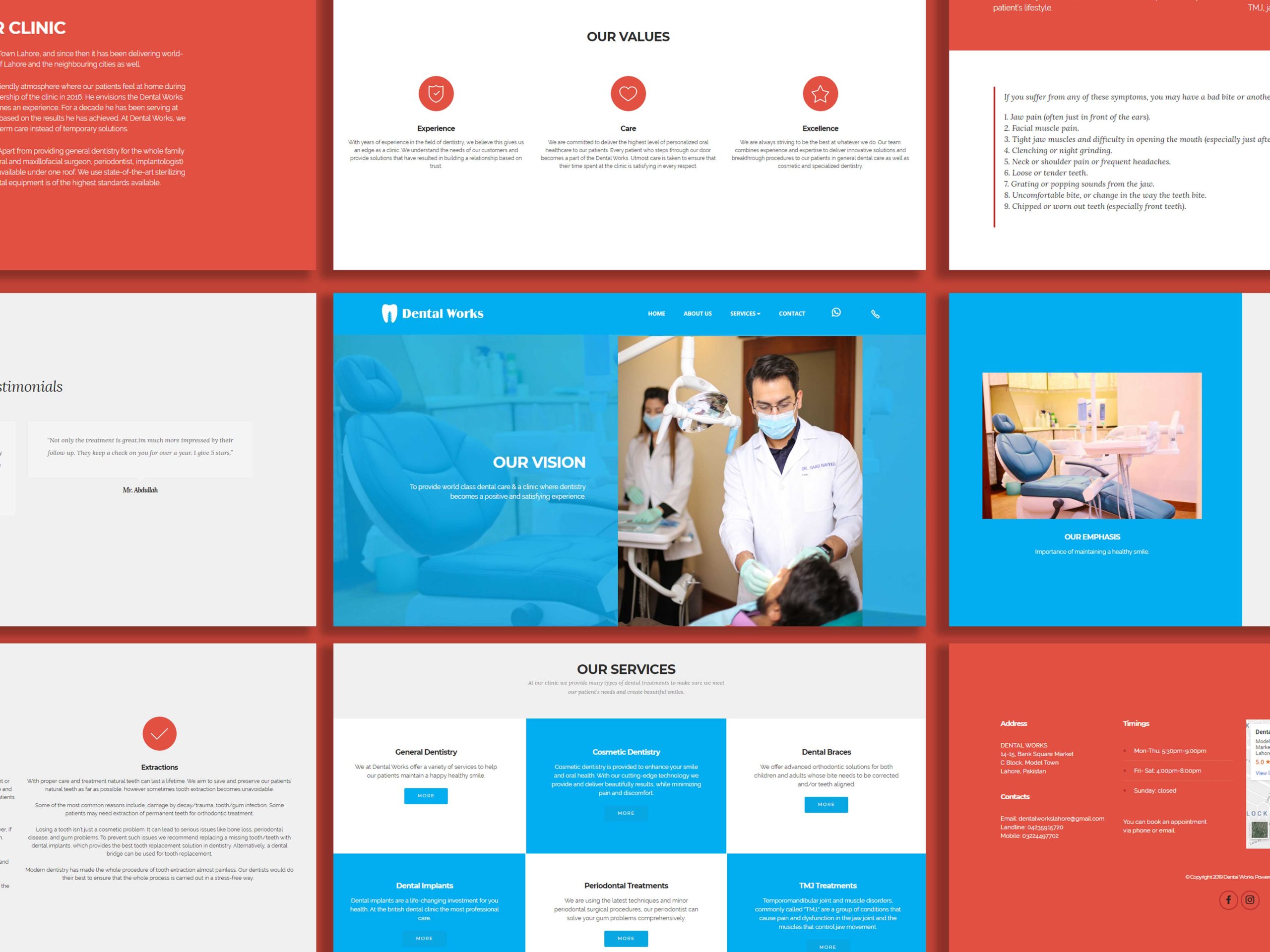 Frequently
Asked Questions
How long does a new website usually take to create?
Generally speaking for a basic website, we can usually have the website up and running live within 1-2 business days. This is just a guide and depending on the complexity of the project it can take upto 2-3 months or even more.
Can you host your site yourself if you have a fast connection?
You could, but it's not recommended.
First of all, most ISPs do not let you use your Internet connection for Web hosting. Doing so may result in the termination of your account.
Second, Web hosting is not without its headaches. You must make sure your system is secure so that no one can hack into it. Your computer must be on 24 hours a day, seven days a week. You alone will be
responsible for keeping it up to date.
Third, think of performance. Most Web hosts use powerful servers with a lot of RAM and high performance hard drives. Furthermore, they have multiple Internet connections and speeds far greater than what residential DSL or cable service can provide.
Lastly, there are support issues. If something goes wrong, it will be your job to fix it. You will not have a professional to correct the problem.
What happens to your old website during the design process and after?
Your old website will stay online while we create your new one so there is no downtime. Once you've had a chance to view your new website design, your revisions are completed, and you're ready to go live, we'll point your domain name to our server and your new website will go online. Your old website will remain on your old hosting server (it will not be publicly visible or accessible), so if you ever choose to cancel your subscription with us, you have the ability to revert back to your old website. However, keep in mind you'll need to continue paying for hosting from your previous hosting company in order to maintain your old website.
How much does software development cost?
It's a broad range, and probably not that useful because the software can mean anything from a calculator
on your phone to a full enterprise billing system that supports millions of users. No two custom-built
applications are the same.
The costing of what you want to build depends on a range of factors which can be the Size of project and
Number of features, Third Party Integrations, Design Complexity, Development Process etc.
Many projects are developed with a fixed scope and waterfall model which is fine but it is challenging when
projects are larger in nature.
How do we choose the right tech architecture?
That is not an easy answer, and like many other answers related to software development, it depends.
We picture your project as a set of different Modules, each module can vary in complexity and requirements.
Therefore each module can have a proper architecture that best suits it. Despite that, we have to think about architecture as living beings, so they will adapt and change during the project.
Choosing a design for the whole system up front usually is not the best idea. We would recommend you to picture your system as this set of modules and start to choose a design that best addresses each module
needs, always favoring simplicity.
How is AICE different from other online talent marketplaces, local agencies, and software consulting companies?
Freelance marketplaces can help you get in touch with thousands of developers. They provide transparent access to devs but you have to vet candidates and take care of everything. These platforms do not provide a guarantee of delivery and results.
Tech agencies and software consultancies follow outdated engagement and execution models.
The teams and devs hired through them don't integrate with your team well. Transparency and collaboration are lacking.
We started AICE with the goal of bringing assurance, certainty, and transparency in the software development services space. Most of our competitors provide Transactional services. You post a gig, they match you up with a developer and you take it from there. We aren't a transactional service.
What if you do not have a project specifications written out?
Whether your project is at the early ideation stage or you have all features drawn out, our tech consultation team works with you to prepare a detailed tech solution and execution plan. We are huge believers in high output management and everything we suggest from tech architecture to talent skill set will focus on getting results and speeding up the time to market.
What do our detailed tech solution and project execution plan include?
Our detailed technical consultation consists of things like tech challenges of the project, what tech stack to use to solve those challenges.
Project's technological execution roadmap brings all the pieces together to show how your project will come to life. Based on your project goals we help you define processes and delivery roadmap that suits your needs. It also includes a detailed hiring plan that includes details on what skill set and experience your team needs to have.
Tech architecture solution includes things like how features will be implemented with what technology and framework. It will also include things like algorithms and cloud integrations will be required to build your IP and build the tech engine.
We can do this because we have experience in delivering 100s of large scale complex systems. We know that there are many moving pieces in terms of technical know-how, experience, tight deadlines, unforeseen risks, and development challenges.
Do you need to be tech-savvy to cooperate with us and order a software application?
You certainly do not have to be a software development expert, that's what we're here for. We welcome your experience in that matter if you happen to have any, but are prepared to guide you through the whole
process and explain everything. We'll focus on your needs and deliver what you require. Even the people with the least technical know-how find working with us very easy.
How do we assure software quality?
Every small piece of system functionality developed by AICE is covered by automated tests. In addition to low-level tests, we maintain a set of high-level "acceptance" tests. The latter verify whether the product works properly from a client's perspective – and are automated as well, in order to get rapid feedback that everything works as expected after changes in the code.
Moreover, our developers review each other's code to maintain an optimal internal design, avoid mistakes. AICE's approach reduces overhead costs, minimizes project failures, and removes uncertainties.
Who is in the team?
AICE provides experienced development teams (software engineers, quality analysts, designers, business analysts,) to its clients in order to understand, design, and implement the clients' needs.
We hire only senior developers and they are fully equipped with experience and knowledge to solve every challenge fully independently.
The people who are going to work on the project are a permanent part of our team. We do not cooperate with anonymous subcontractors.