From IT strategy consulting and comprehensive technology roadmaps to the end-to-end development of scalable solutions, we deliver a full-cycle software development services that adapt seamlessly to your project requirements and business needs.
We employ best practice processes and development methodologies as a foundation for rapid building of cutting-edge technology solutions in a structured and methodical way.
Please let us know about your requirements and we will get back to you as soon as possible.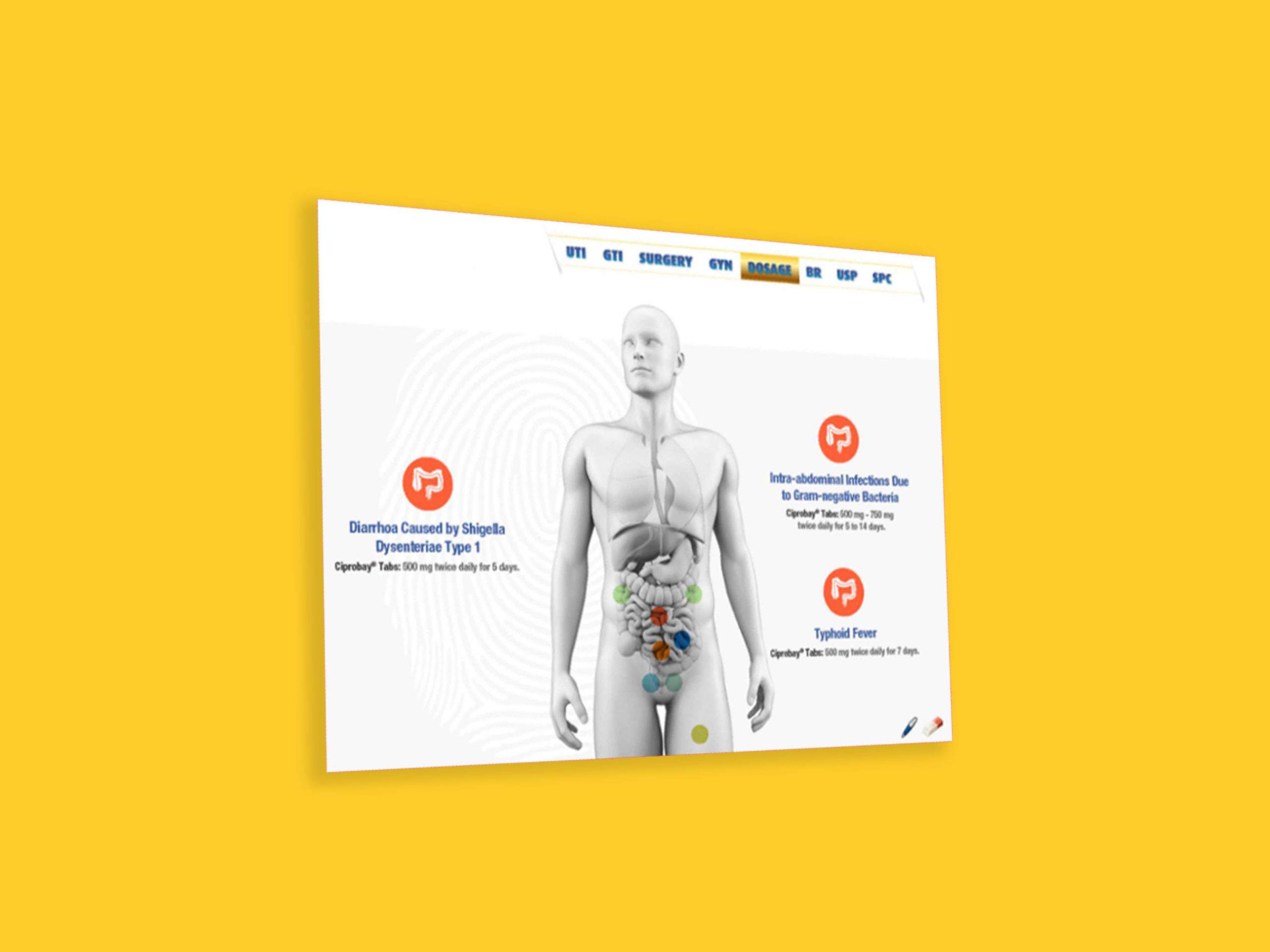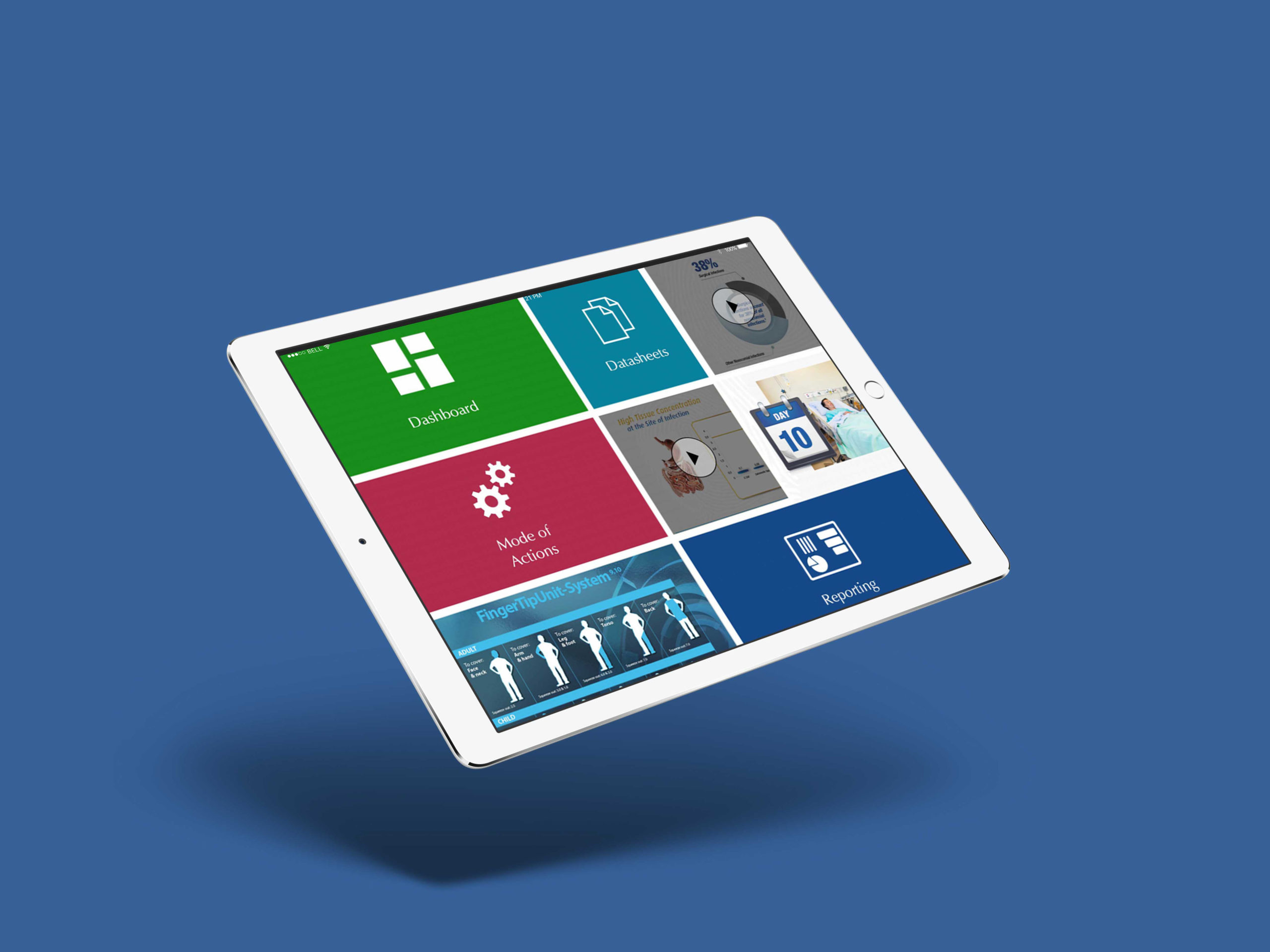 Frequently
Asked Questions
How much does software development cost?
It's a broad range, and probably not that useful because the software can mean anything from a calculator
on your phone to a full enterprise billing system that supports millions of users. No two custom-built
applications are the same.
The costing of what you want to build depends on a range of factors which can be the Size of project and
Number of features, Third Party Integrations, Design Complexity, Development Process etc.
Many projects are developed with a fixed scope and waterfall model which is fine but it is challenging when
projects are larger in nature.
How do we choose the right tech architecture?
That is not an easy answer, and like many other answers related to software development, it depends.
We picture your project as a set of different Modules, each module can vary in complexity and requirements.
Therefore each module can have a proper architecture that best suits it. Despite that, we have to think about architecture as living beings, so they will adapt and change during the project.
Choosing a design for the whole system up front usually is not the best idea. We would recommend you to picture your system as this set of modules and start to choose a design that best addresses each module
needs, always favoring simplicity.
How is AICE different from other online talent marketplaces, local agencies, and software consulting companies?
Freelance marketplaces can help you get in touch with thousands of developers. They provide transparent access to devs but you have to vet candidates and take care of everything. These platforms do not provide a guarantee of delivery and results.
Tech agencies and software consultancies follow outdated engagement and execution models.
The teams and devs hired through them don't integrate with your team well. Transparency and collaboration are lacking.
We started AICE with the goal of bringing assurance, certainty, and transparency in the software development services space. Most of our competitors provide Transactional services. You post a gig, they match you up with a developer and you take it from there. We aren't a transactional service.
What if you do not have a project specifications written out?
Whether your project is at the early ideation stage or you have all features drawn out, our tech consultation team works with you to prepare a detailed tech solution and execution plan. We are huge believers in high output management and everything we suggest from tech architecture to talent skill set will focus on getting results and speeding up the time to market.
What do our detailed tech solution and project execution plan include?
Our detailed technical consultation consists of things like tech challenges of the project, what tech stack to use to solve those challenges.
Project's technological execution roadmap brings all the pieces together to show how your project will come to life. Based on your project goals we help you define processes and delivery roadmap that suits your needs. It also includes a detailed hiring plan that includes details on what skill set and experience your team needs to have.
Tech architecture solution includes things like how features will be implemented with what technology and framework. It will also include things like algorithms and cloud integrations will be required to build your IP and build the tech engine.
We can do this because we have experience in delivering 100s of large scale complex systems. We know that there are many moving pieces in terms of technical know-how, experience, tight deadlines, unforeseen risks, and development challenges.
Do you need to be tech-savvy to cooperate with us and order a software application?
You certainly do not have to be a software development expert, that's what we're here for. We welcome your experience in that matter if you happen to have any, but are prepared to guide you through the whole
process and explain everything. We'll focus on your needs and deliver what you require. Even the people with the least technical know-how find working with us very easy.
How do we assure software quality?
Every small piece of system functionality developed by AICE is covered by automated tests. In addition to low-level tests, we maintain a set of high-level "acceptance" tests. The latter verify whether the product works properly from a client's perspective – and are automated as well, in order to get rapid feedback that everything works as expected after changes in the code.
Moreover, our developers review each other's code to maintain an optimal internal design, avoid mistakes. AICE's approach reduces overhead costs, minimizes project failures, and removes uncertainties.
Who is in the team?
AICE provides experienced development teams (software engineers, quality analysts, designers, business analysts,) to its clients in order to understand, design, and implement the clients' needs.
We hire only senior developers and they are fully equipped with experience and knowledge to solve every challenge fully independently.
The people who are going to work on the project are a permanent part of our team. We do not cooperate with anonymous subcontractors.